NEWS
---
NEWS
See the construction leading to the DHLab's renovation
See the construction leading to the DHLab's renovation
Friday, June 29, 2018
In preparation for the move to the Franke Family Digital Humanities Laboratory, the DHLab team has been visiting the space. See below for a behind-the-scenes glimpse of the work that's taking place to transform the historic reading room, with more recent photos at the top. The space is set to open in Fall 2018.
For more on the Franke Family Digital Humanities Laboratory, please visit our news announcement.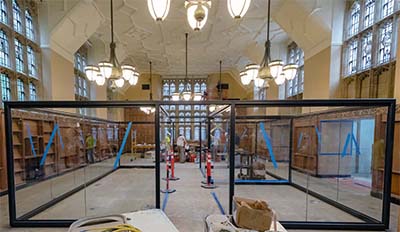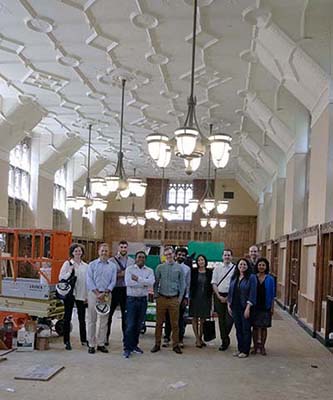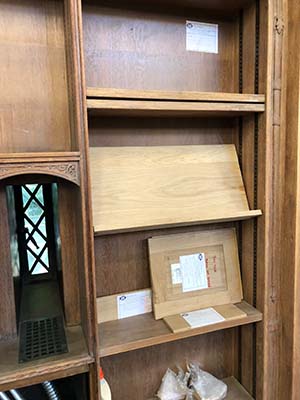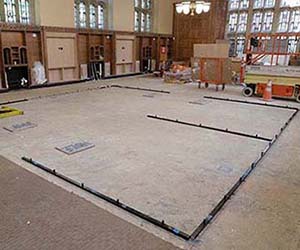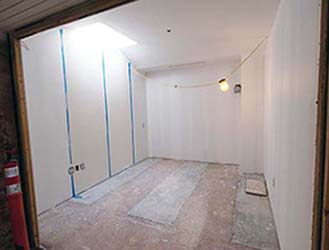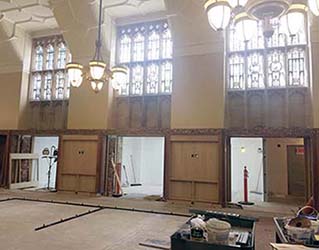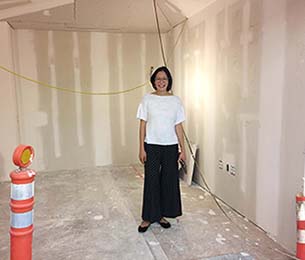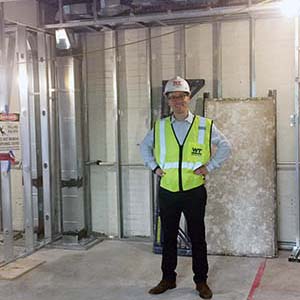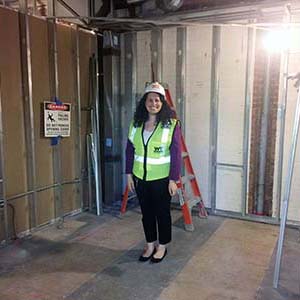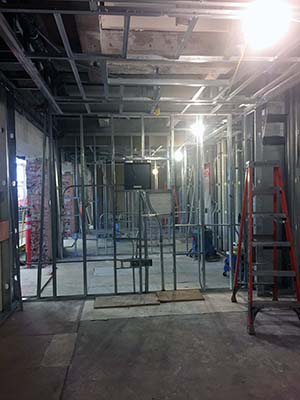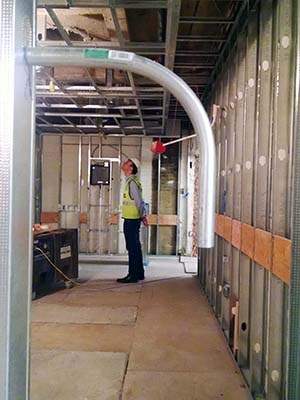 RELATED NEWS
---
Contribute to a special issue of IEEE CG&A
Sep 10 2019
Call for Papers IEEE Computer Graphics and Applications plans a May/June 2020 special issue on art and cultural heritage. Increasingly, digital technologies are employed for the digitization, restoration, conservation, presentation,...
Learn More »
Fall 2019 DH classes
Jun 24 2019
Looking for classes to take this fall? Here's a list of options that will help you collect, analyze, and visualize humanities data! Course offerings range from theoretical considerations of the...
Learn More »