NEWS
---
NEWS
See the construction leading up to the Franke Family DHLab
See the construction leading up to the Franke Family DHLab
Friday, June 29, 2018
In preparation for the move to the Franke Family Digital Humanities Laboratory, the DHLab team has been visiting the space. See below for a behind-the-scenes glimpse of the work that's taking place to transform the historic reading room, with more recent photos at the top. The space is set to open in Fall 2018.
For more on the Franke Family Digital Humanities Laboratory, please visit our news announcement.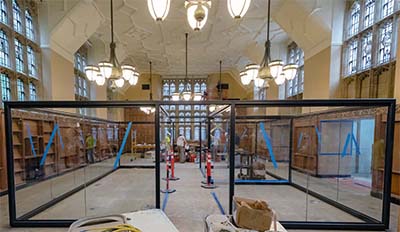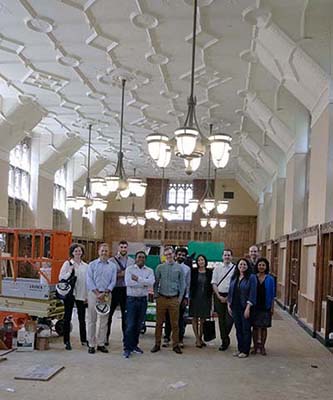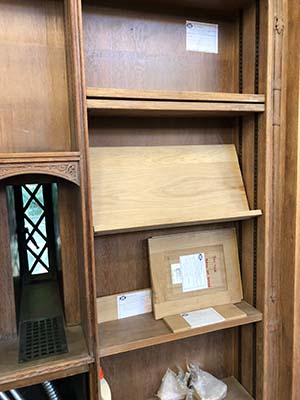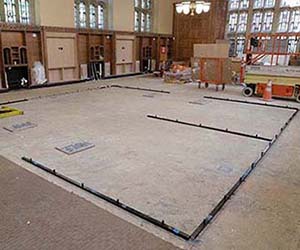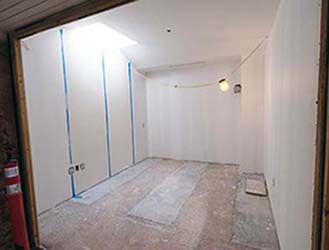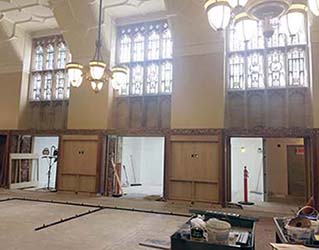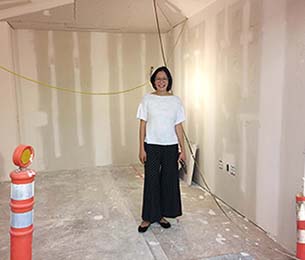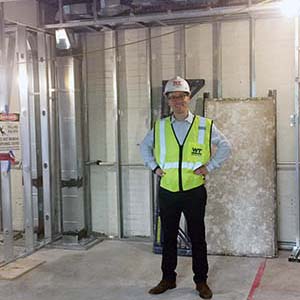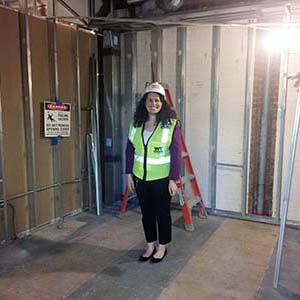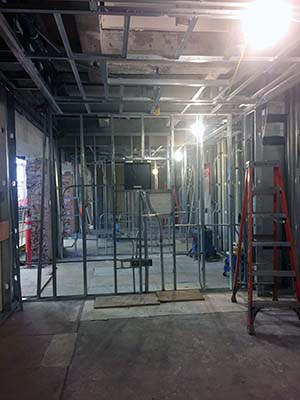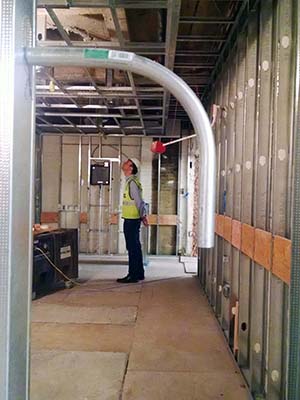 RELATED NEWS
---
Spring 2019 DH classes
Jan 07 2019
Looking for spring classes? We've prepared a list of options that will help you assemble, analyze, and visualize humanities data. Classes include theoretical discussions around data ethics and literacy, as...
Learn More »
Fall 2018 DH classes
Aug 24 2018
Looking for classes to take this fall? Consider one that will help you collect, analyze, or visualize humanities data! Learn what network graphs can reveal about Chinese history, experiment with...
Learn More »