NEWS
---
NEWS
See the construction leading to the DHLab's renovation
See the construction leading to the DHLab's renovation
Friday, June 29, 2018
In preparation for the move to the Franke Family Digital Humanities Laboratory, the DHLab team has been visiting the space. See below for a behind-the-scenes glimpse of the work that's taking place to transform the historic reading room, with more recent photos at the top. The space is set to open in Fall 2018.
For more on the Franke Family Digital Humanities Laboratory, please visit our news announcement.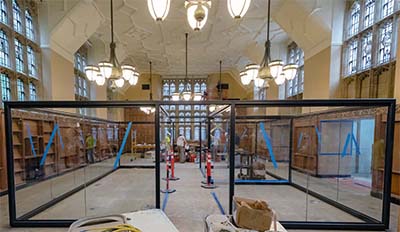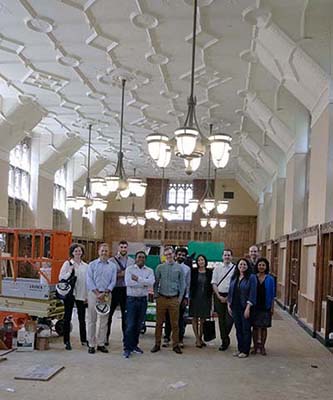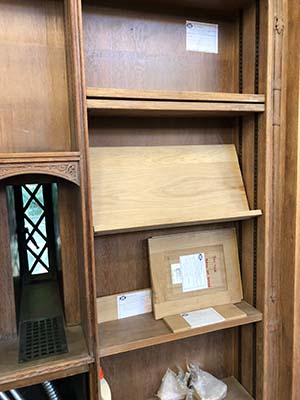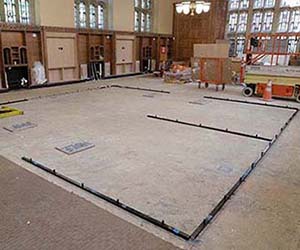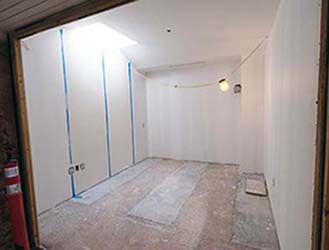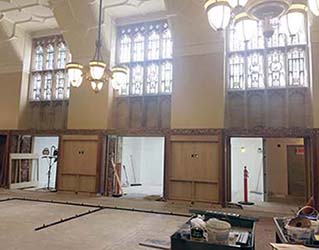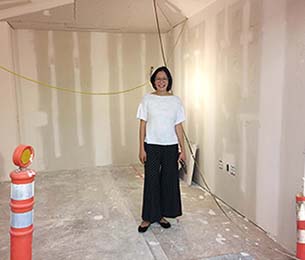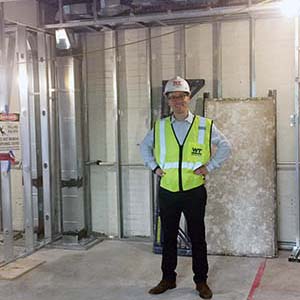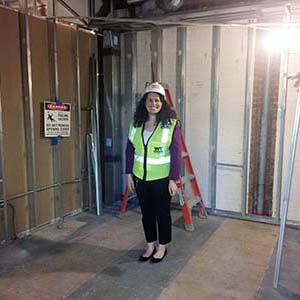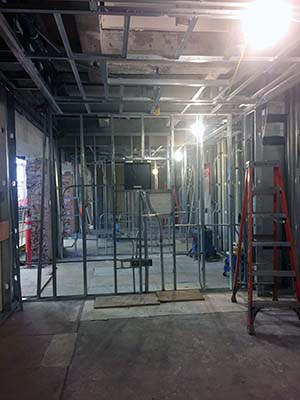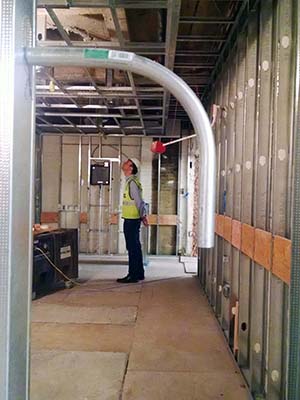 RELATED NEWS
---
Yale graduate student wins HTRC award
May 29 2019
Yale graduate student Stephen Krewson has been awarded an Advanced Collaborative Support (ACS) award from the HathiTrust Research Center (HTRC) for his work on large-scale image and metadata extraction. Krewson,...
Learn More »
Yale-SI partner on machine vision symposium
Apr 26 2019
The Yale Digital Humanities Laboratory welcomed researchers from across campus, the Smithsonian Institution, the Getty Research Institute, and Carnegie Mellon University for a one-day symposium on machine vision for cultural...
Learn More »